Playful Street ~ Learning in the 21st century is an exciting game. Summer vacations starts in Kanda Nishikicho ~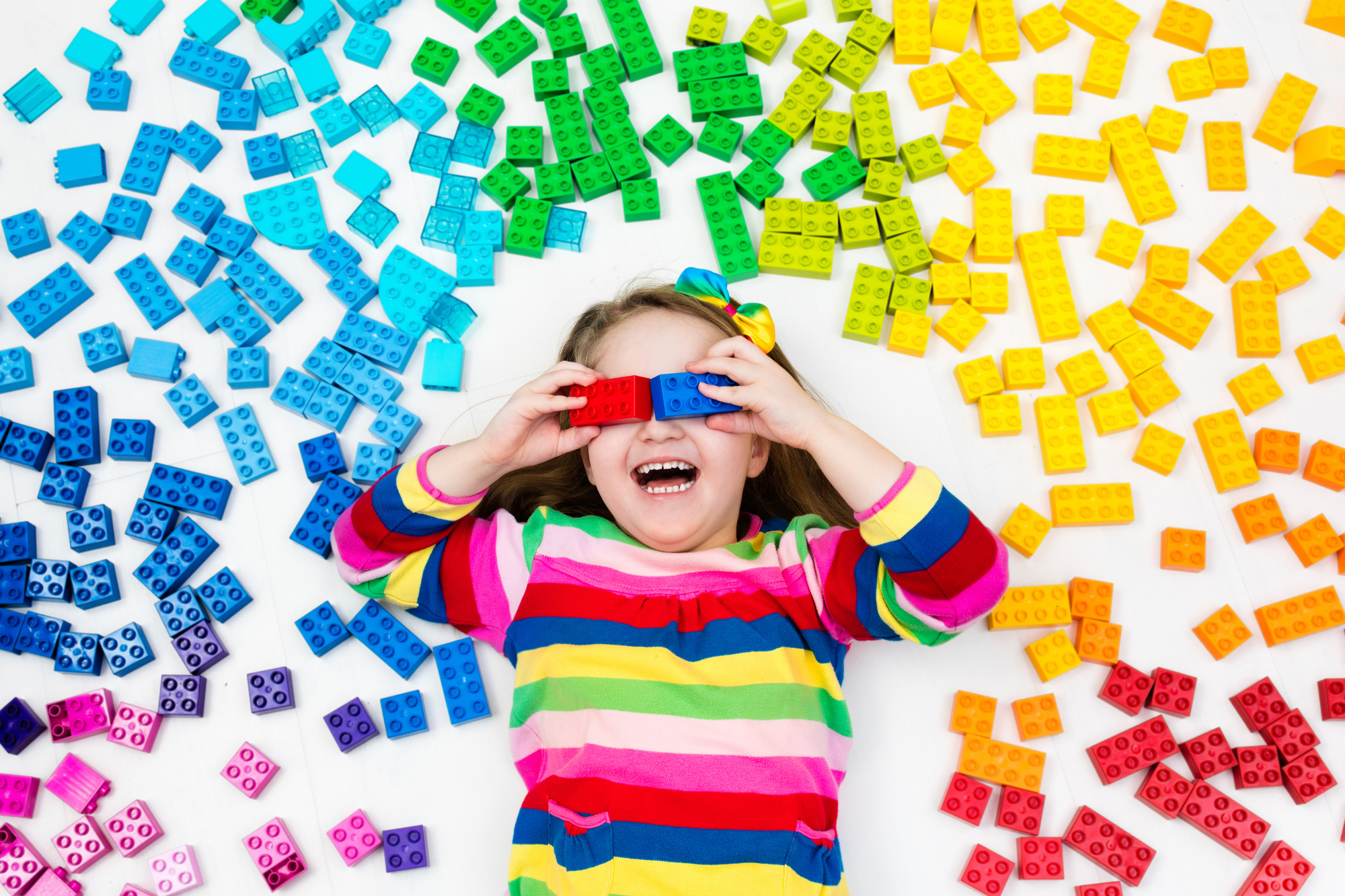 Kids and parents can enjoy together the history and tradition of Kanda Nishikicho. Learning in the 21st century makes everything exciting and playful.

A variety of cultures including the world's oldest bookstores and pure tea ceremony have taken root in an academic area of Tokyo; Kanda Nishikicho area in the Chiyoda Ward.

Times are changing, and with the evolution of technology, working and learning are constantly changing here in Chiyoda Ward. Because it is such an era, I hope you will be excited and will enjoy playing from the future. The event "Playful Street 2017" will be held to encourage children and parents to enjoy technology together with the help of various and unique companies and organizations of the Kanda area, each company presenting their unique point of view.

In Kanda Nishikicho complex building in the city center: Terrace Square; come experience the charm of the city of Kanda, we will create a day filled with children's smile and playful feelings. Enjoy!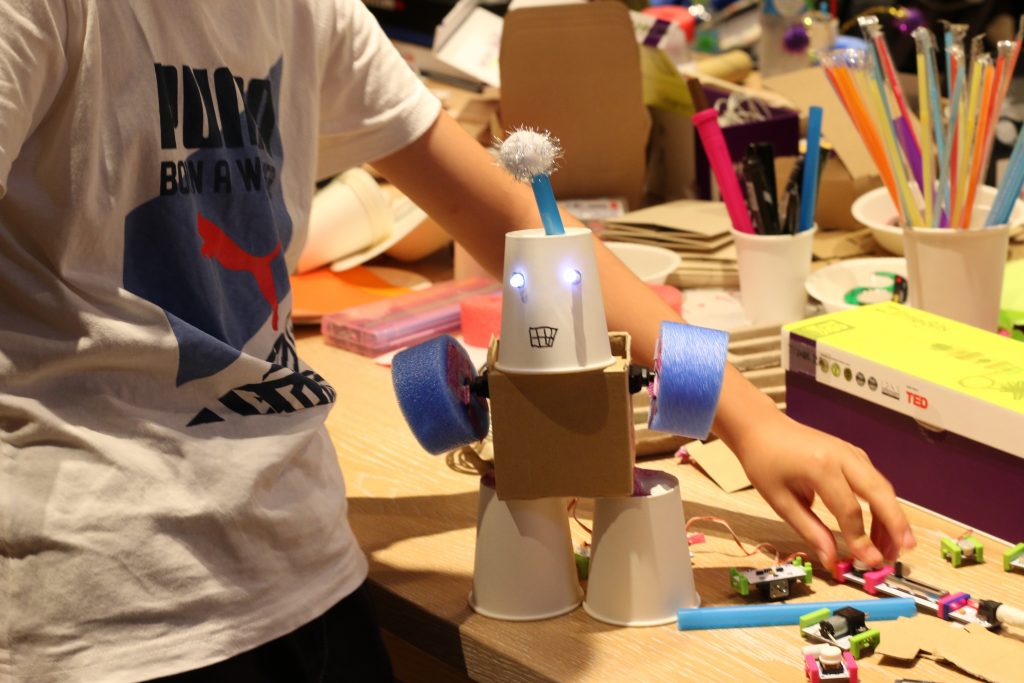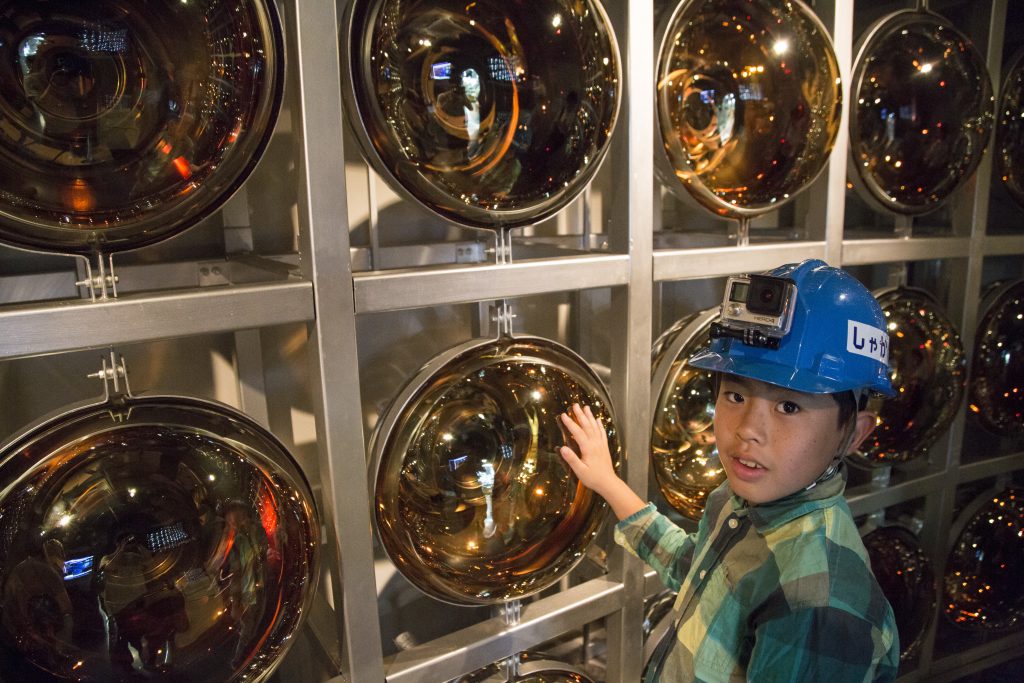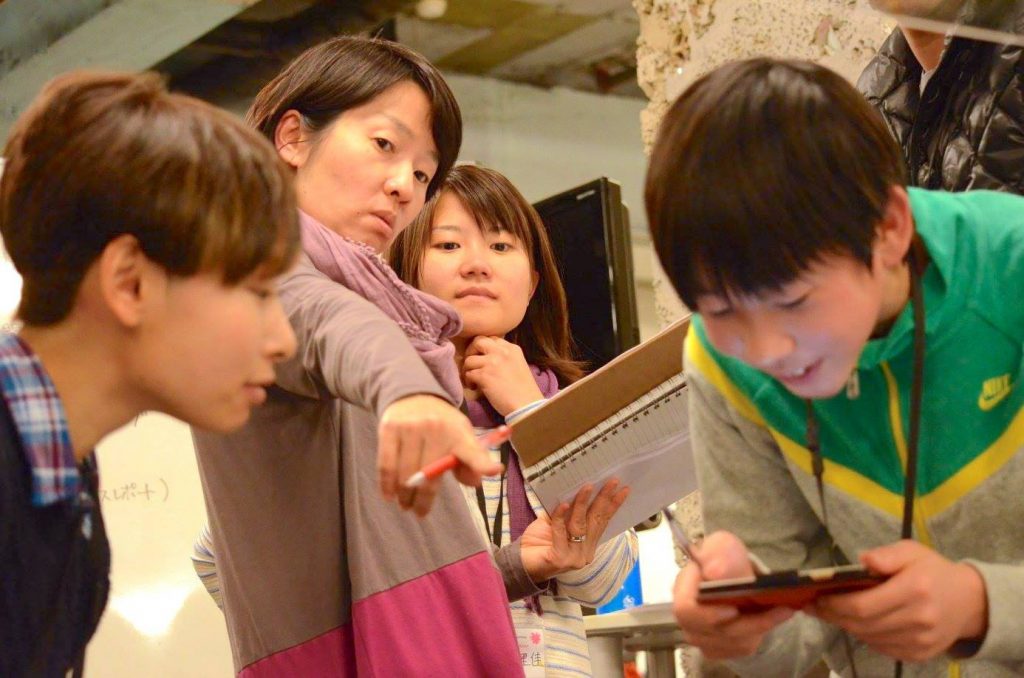 Time & date: 7/23 (Sunday) from 11:00 to 18:00
Location: Terrace Square (1F entrance hall / 2F Terrace Table)
Address: 3-22 Kanda Nishiki-cho, Chiyoda-ku, Tokyo
Organizer: Playful Street Executive Committee (Cshool Inc., Mitemo Corporation, Sumimoto Building Management Co., Ltd. and the City planning team)
More informations: info@playful-st.com (secretariat: Cshool Inc.)