ensemble is a web magazine reflecting a lifestyle and community based on the way people gathered around little things and places. This atmosphere is found in a variety of ways like music or textile.

Kanda Nishikicho neighborhood have been since ancient times a craftsman and academic area that hold some of the world's oldest bookstores. You will find many faces to this lively neighborhood with the business district, food alleys and subculture vibes.

With time passing by inevitably, the people, the atmosphere and the city's face itself changed, but the traditions, the creation of new things and the quiet daily life that you can enjoy here haven't changed ever since.

We are at a crossroad combining history, traditions, creations and innovations that makes Kanda Nishikicho what it is today.
This web magazine will foster all of these aspects and will introduce to you all the wonders surrounding this neighborhood without putting any labels such as name, location, occupation or title, leading you to a brand new vision born from here.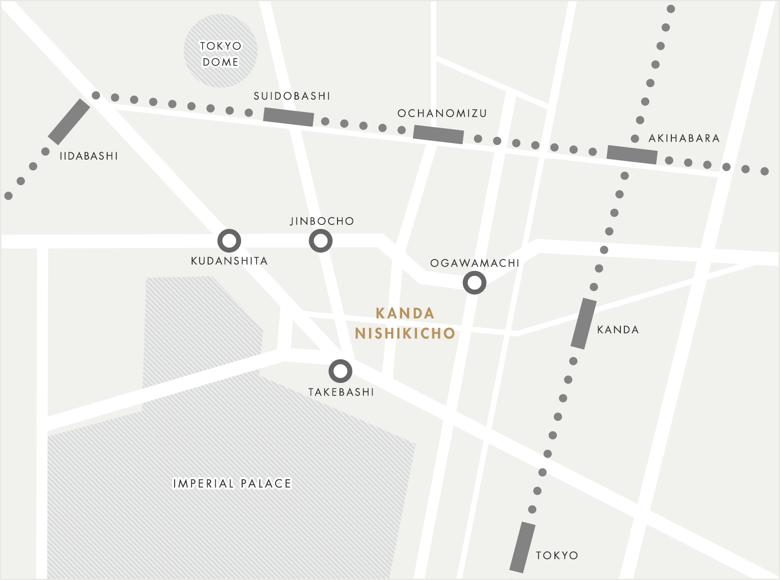 cshool

51%

Takashi Kato

Tomomi Ito