Kanda Nishiki-cho "OUR MUSIC FESTIVAL"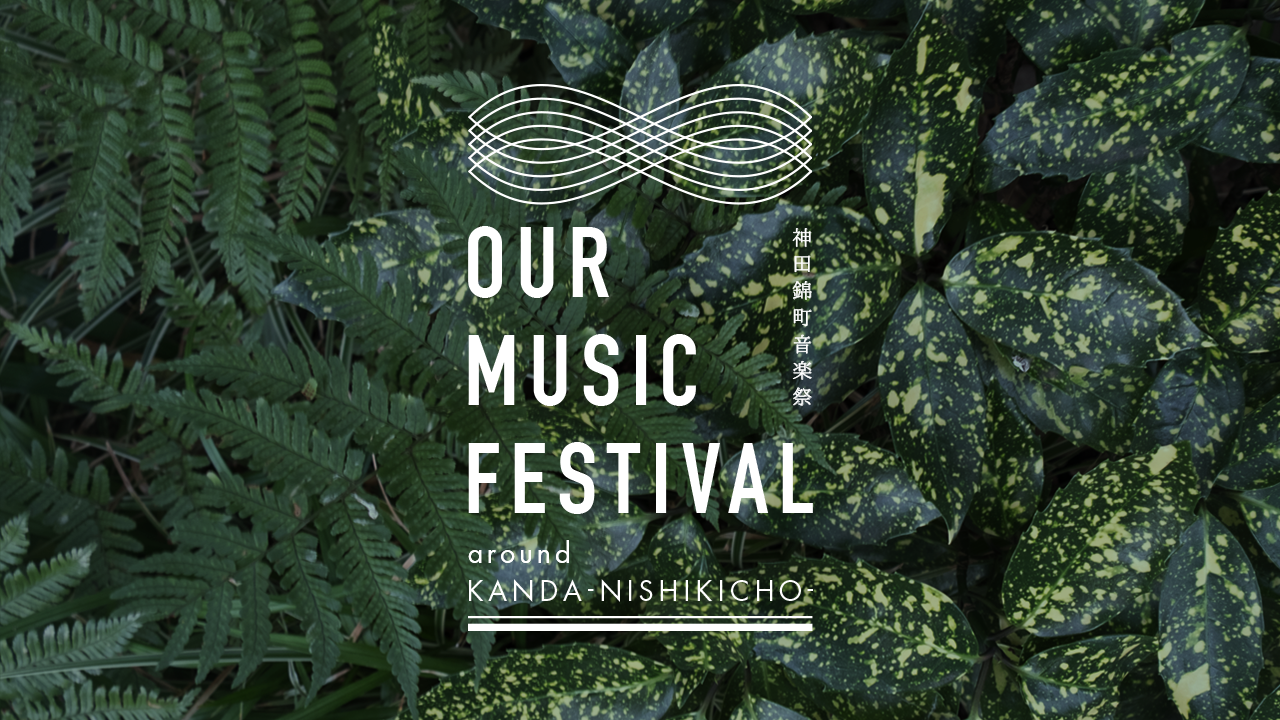 A new music festival will start in Kanda Nishiki-cho this fall!


Kanda Nishiki-cho Music Festival "OUR MUSIC FESTIVAL" is a music festival by people who love music gathering in the Kanda Nishikicho area. Through this festival, we aim to create a "landscape with music" in the city. The musicians in this music festival all have a link with this town, they work, learn or live here. Come participate in this music festival that uncovers the new charm of the Kanda Nishiki-cho neighborhood with rich cultural resources!


Locations: Terrace Square (Oval outdoor plaza, outdoor river stage, 2F terrace table) GOOD MORNING CAFÉ Nishikicho Outdoor Plaza, L'Astre, TOKYO PRODUCERS HOUSE
Dates & time: November 3rd (Friday) from 11:30 to 19:30
Organization: OUR MUSIC FESTIVAL Executive Committee
Sponsored: Sumitomo Corporation / Yasuda Real Estate Co., Ltd. / Terrace Square / Nishiki-cho Trad Square
Planning and Cooperation: Yamaha Music Japan Co., Ltd. Music Development Promotion Division, BAGN Inc.