Today's gyozas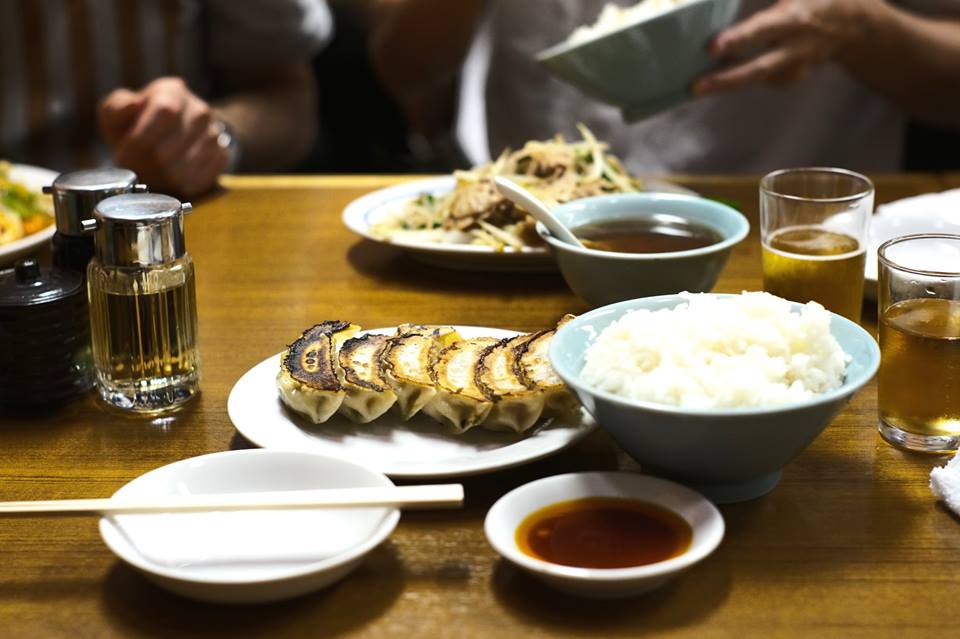 There are many good chinese shops around Kanda.
Gyoza.

To that fascinating sound we go through the goodwill of the shop, not looking at the menu, and we say "the dumplings set!"
With plenty of meat and dumplings, there's some night where nothing else is needed.
This time for "Today's gyozas" was a shop called "Sankoen".