"M" opens in Kanda Myojin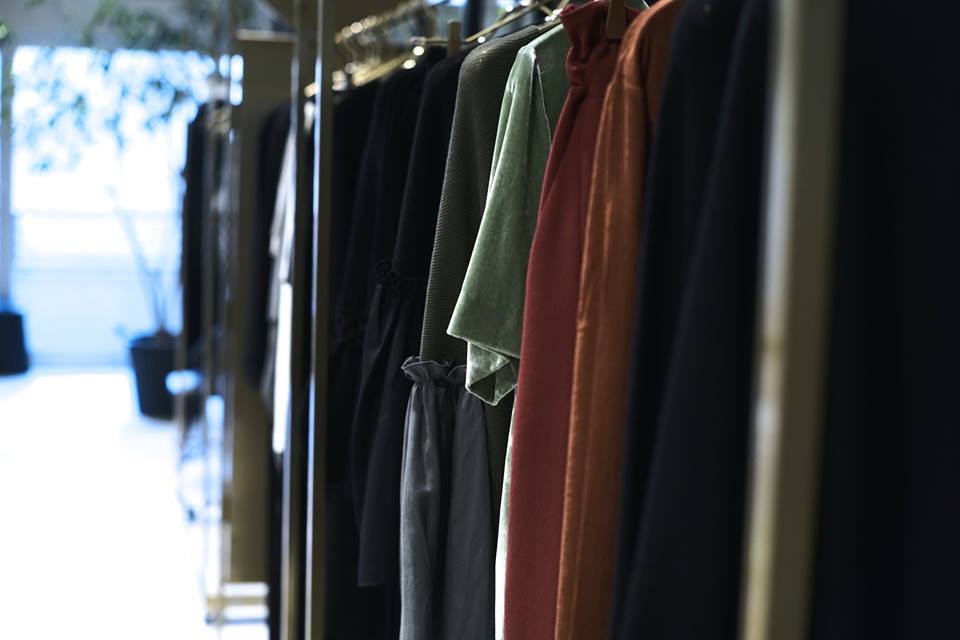 "M" opens a room in a building in Kanda Myojin.
A special exhibition "Visible specific function" and "Invisible abstract action" are being held at the moment.
"M" is Ryoko Nakayama's shop / showroom / new brand where you'll also find the apparel brand "MUVEIL".

The brand theme are "Restructure of Men's Clothing", "Clothing that produces beautiful work", "Create a good feeling everyday", and "Going beyond the boundary" will be develop as a concept.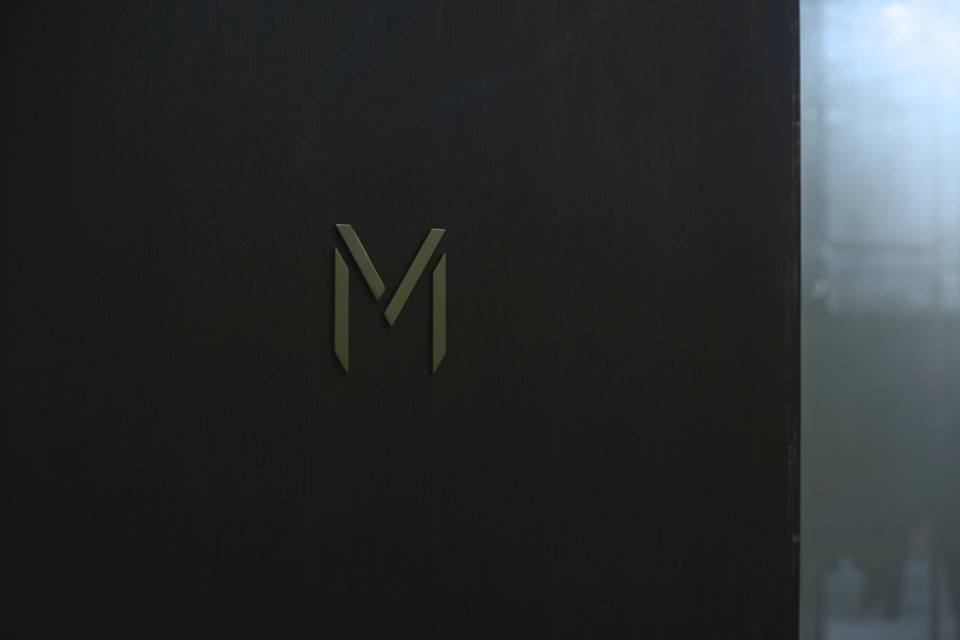 If you take one step into that space, there is a "place" with an exquisite balance, where the everyday life and extraordinary elegance are blended without boundaries.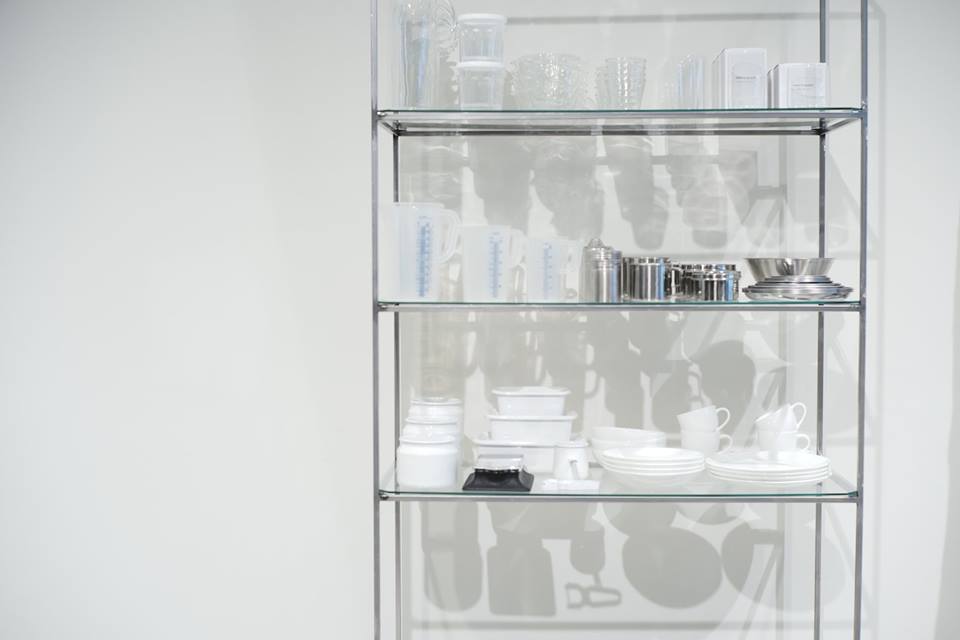 An exhibition by Kazuto Kobayashi (who also has the shop ROUNDABOUT/OUTBOUND) will be held until June 29.

Regarding the schedule after the month of June, it will be posted on the M website Reservation page.

Access through the gates of Myojin Kanda, across the precincts is a special moment to witness the tradition of this city. Please take this opportunity to visit this place.

「M」
Location: 2-16-2 Sotokanda, Chiyoda-ku, Tokyo 302
Opening Hours: from 13:00 to 19:00
Irregular holiday
※Although it is usually an appointment system, it is open without an appointment during the period from 19-29 of june.
http://mmmmm-mmmmm.com